Levitt AMP Whitesburg Music Series 2023
Join us every Thursday from June 1-July 28 for ten family friendly, FREE concerts at the Mountain Heritage Stage in beautiful downtown Whitesburg.  The Whitesburg Farmers Market opens at 5:00, opening acts hit the stage at 6:30, and headliners on at 7:30pm.
Laid Back Country Picker
Laid Back Country Picker plays good music and treats everybody right. He has one boot in old school country and the other in 70's guitar rock. Blurring the lines with wit, humor and hot picking, LB is his own genre.

June 1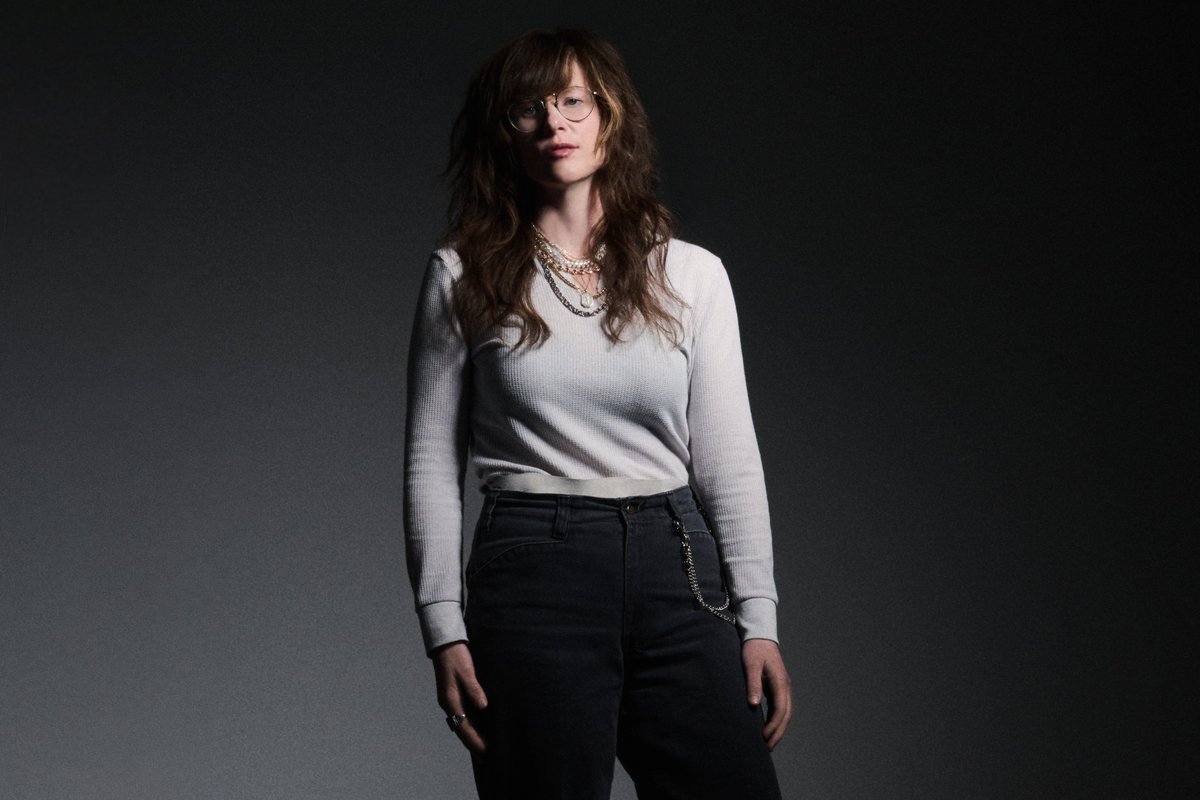 S.G. Goodman
When the Kentucky native released her debut album, Old Time Feeling, she was rightly coined an untamed rock n roll truth-teller" by Rolling Stone. The roots-inflected rock n' roll record saw Goodman lending her gritty, haunting vocals to narrate the dual perspectives of her upbringing as the daughter of a crop farmer, and a queer woman coming out in a rural town.
June 8
Selwyn Birchwood
Winner of the Blues Music Award, Living Blues Critics' Award and Blues Blast Rising Star Award. The young guitar and lap steel player calls his original music "electric swamp funkin' blues," defined by raw and soulful musicianship played with fire-and-brimstone fervor. His soulful vocals draw his audience deep inside his unforgettable tales of love, passion, pain and pleasure. 
June 15
Cowan Creek Mountain Music School
For twenty one years the Cowan Mountain Music School has provided an opportunity for anyone to learn from some of America's preeminent old-time and traditional musicians. The faculty concert is a can't miss featuring Earl White, John Harrod, Carla Gover, Bernadette NicGammon, Jesse Wells and more!
June 22
Tami Neilson
 It's always fun to hear how people describe Tami Neilson when they first hear her perform.  As one member of the press exclaimed, she is "a red-hot honky-tonker landing somewhere between Patsy Cline and Wanda Jackson with a little bit of Peggy Lee sophistication."
June 29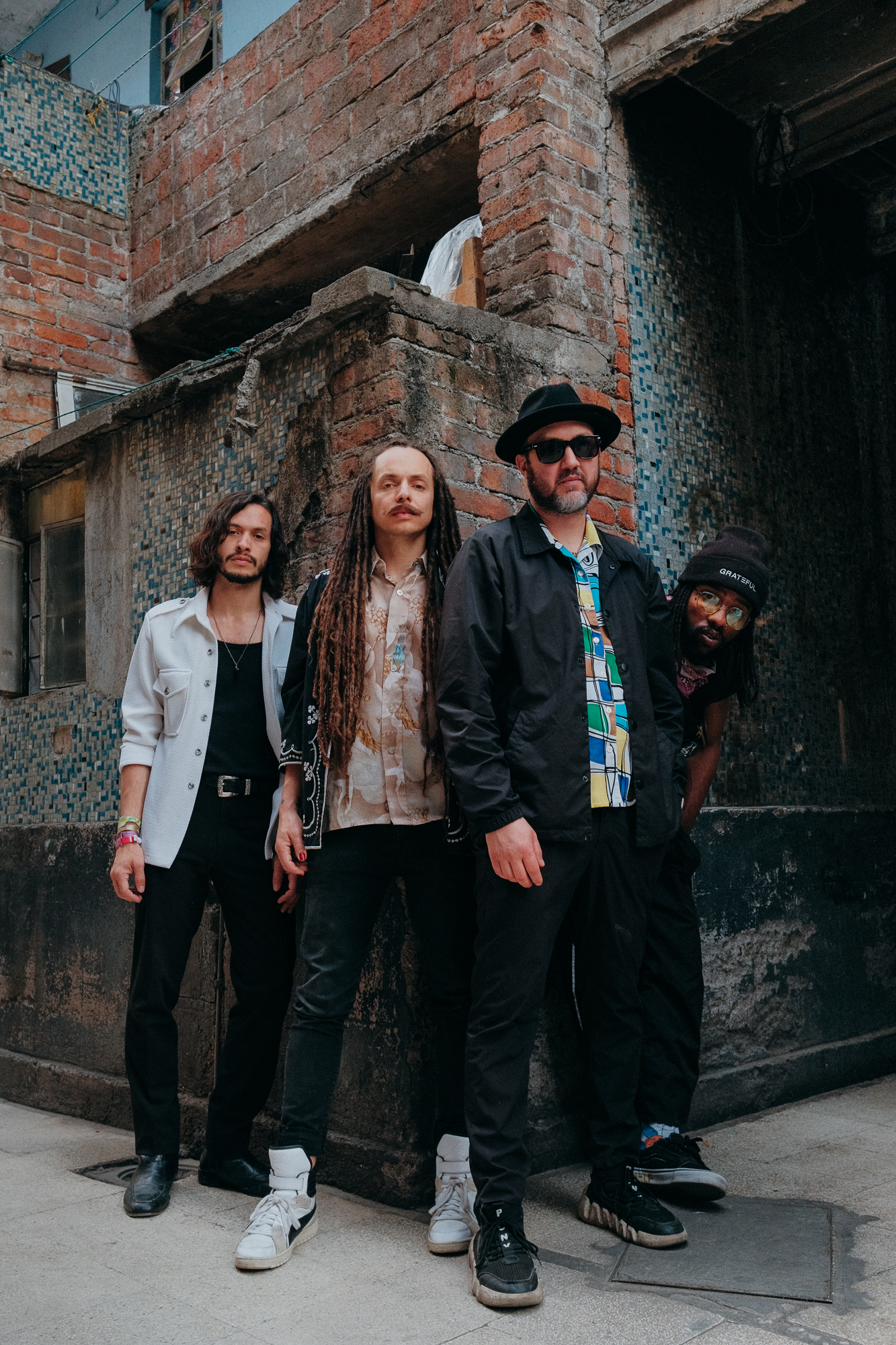 Making Movies
This Latin Grammy winning band that makes American music with an asterisk: because Making Movies' sound encompasses the entirety of the Americas. It's through this broader perspective that Making Movies crunches classic rock into Latin American rhythms — African-derived percussion and styles like rumba, merengue, mambo and cumbia — in a way that feels oddly familiar, yet delivers the invigorating chills of hearing something singularly special.
July 6
Marcella Simien
A unique talent from a multi-generational music making family.  Marcella takes the musical gumbo she was raised in and blends in a healthy portion of Memphis blues to create a singular and intoxicating sound.
July 13
The Sensational Barnes Brothers
The Sensational Barnes Brothers are a melting pot of the old and the new. As Popmatters states, "The brothers run through a spectrum of moods and modes in their gospel soul, often bridging the gap between, say, the Soul Stirrers and Stax, all the while keeping a local flavor." The brothers are able to dive deep into their roots, creating a sound that reflects the music of their history, all the while drawing in a modern-day audience.
July 20
Senora May
A native Kentuckian, Senora is a singer/songwriter whose songs evoke the otherworldly aspects of day to day mountain life.  Her critically acclaimed albums will provide the backbone of her set supported by some of the region's most outstanding musicians. 
July 27
Sundy Best
We bring the 2023 series to a close with one of Kentucky's most loved duos, Sundy Best.  After taking some time off, Nick and Kris are back together with an outstanding album and a renewed vision. We couldn't be happier to present them for a special Friday show to end the season .
July 28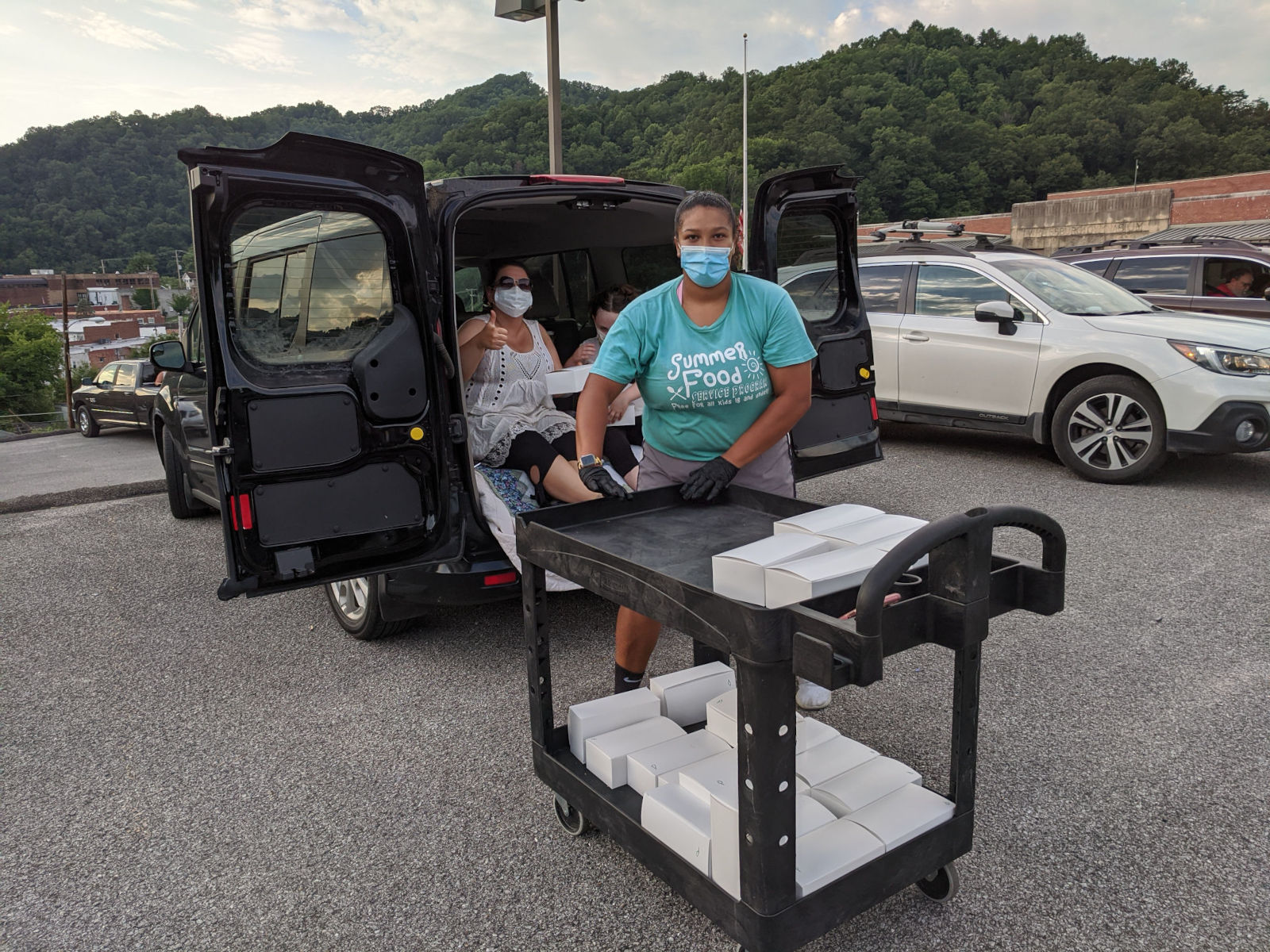 In late summer of 2017, Cowan applied for the Levitt AMP grant which went to 15 small to medium sized towns across the United States. Our application was one of thirty selected for a public vote. Whitesburg was the smallest town in the running but won the public vote.
We kicked off our first series in the summer of 2018.  The following year, through the same process we finished second in the vote, appropriately behind the new smallest town in the running, and hosted ten more concerts in 2019.  Cowan won it's 3rd grant for the 2020 season but the pandemic forced a mini drive-in series and our AMP grant was extended through the 2022 season.
In 2023, we have advanced beyond the public vote and are beginning a 3 year contract with the Levitt Foundation with options for two more 3 year contracts afterward.
Since 2018, the Levitt AMP Whitesburg  Music Series has presented 41 free concerts to over 17, 500 music lovers at the Mountain Heritage Stage, Appalshop and MCHC/CANE Kitchen campus.  We can't wait to add you in 2023!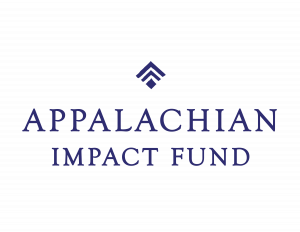 Parkway Pharmacy
Artemes
TVS Cable
Mountain Association
Community Trust Bank
Hicks & Funfsinn
Cumberland Gap Water
Horn & Associates
Matt Butler Law
Senior Solutions
Annie's Frugal Finery
Whitaker Bank